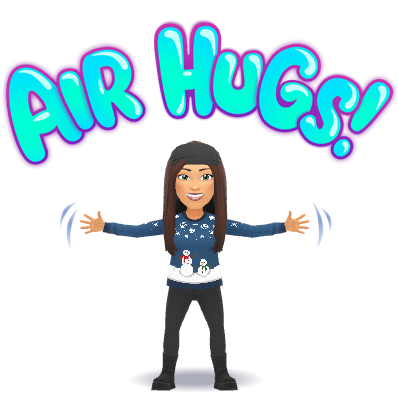 I am super excited for the 21-22 school year to begin! Some things will look a little different this year, but I know it is going to be a GREAT year.
New Changes for the school year:

​​You will not be allowed in the school before 7:45 A.M.
Breakfast will be served in your first-period classroom (7:45-7:55), so go straight to your first class.
You are allowed a clear water bottle (it must be a transparent bottle...no color). Only water may be allowed in the bottle.
Lockers will be assigned to students this year.
Social distancing is highly recommended. 6 feet apart!!